Coloured Splash Backs
Revamp and transform your Kitchen or Bathroom with coloured splash backs.
We will come to your home and discuss your requirements then return with your estimate.
All our splash backs are made to measure and are tailored to suit you and your kitchen/bathroom and are available In the colour of your choice.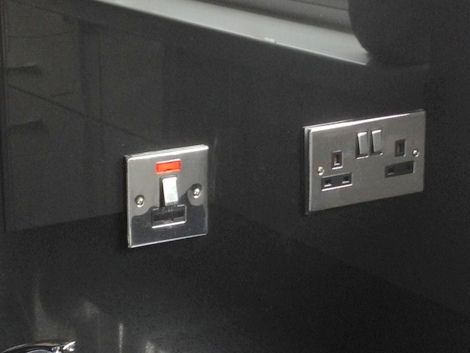 No more looking at cut out tiles and unsightly grout lines round about sockets and cabinets as each splash back is cut to matching template.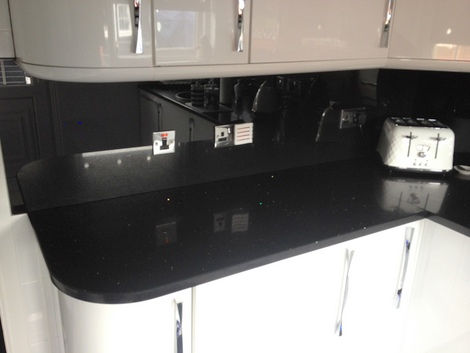 For more information Call us on 01563 53162 or email enquiries@a1-glass.co.uk
Photos
Click to view enlargement